Discography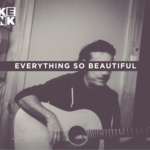 "Everything So Beautiful" released in Feb 2015. Highlight songs "Breathing Hard", "Spread Sunshine", "Bring It Down", "Wonderful Day", and the title track.
---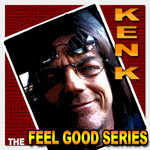 The Feel Good Series was released in 2010 as an EP and featured the electric version of "Breathing Hard" (including slide guitar) and "View Behind You".
---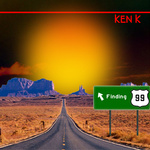 Finding 99 was released in 2007. Self-produced debut includes favorites "Tattoo", "Dirty Windows", "I Believe In You", and "Zosia".
---
Click here to listen to KENK's full discography, and support the artist by purchasing digital and hard-good products.
Check out KENK's YouTube channel for a wide range of great videos!